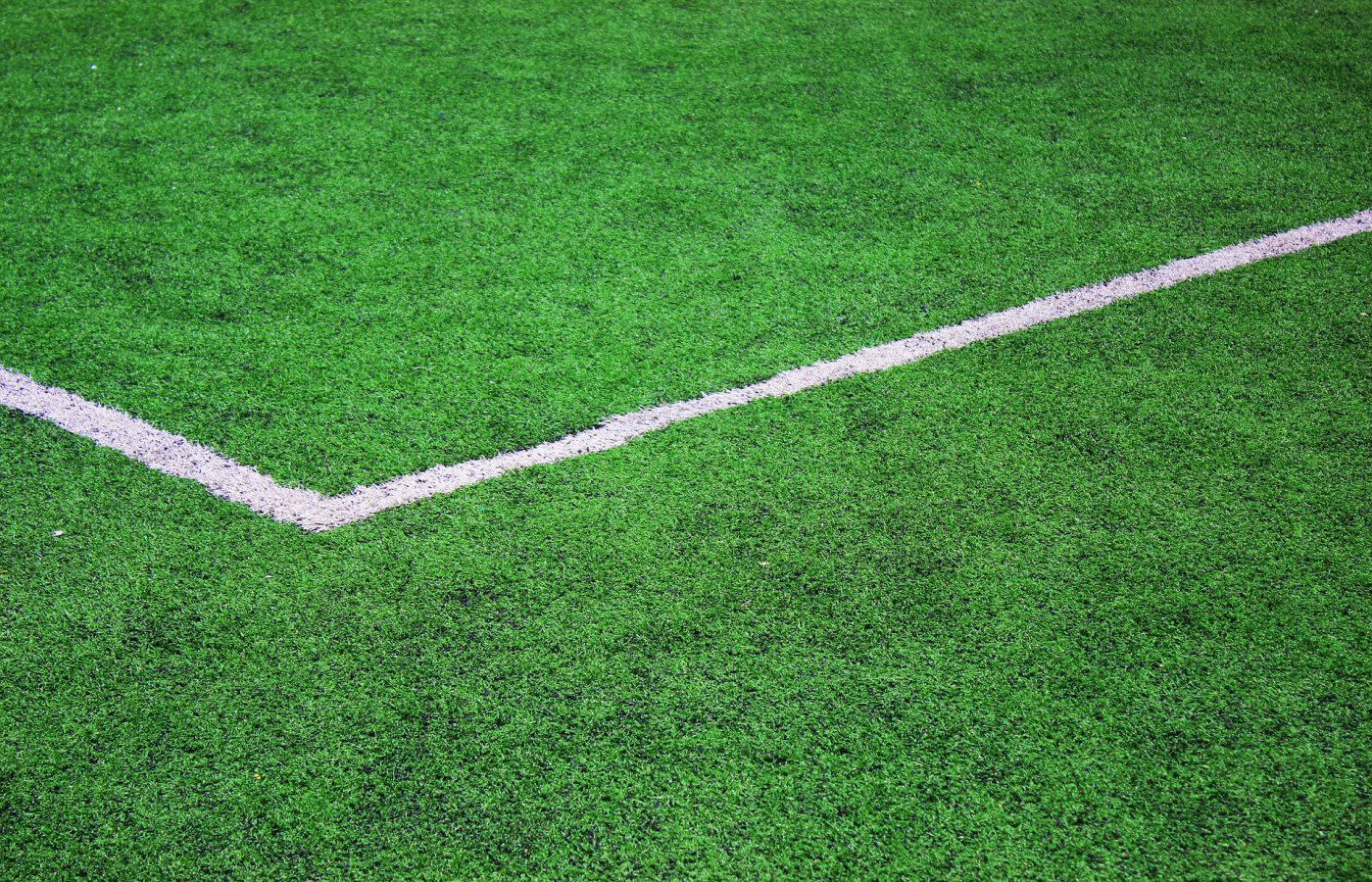 Event markings
Design your event and print it on the ground. Great for locating infrastructure and 3rd parties.
---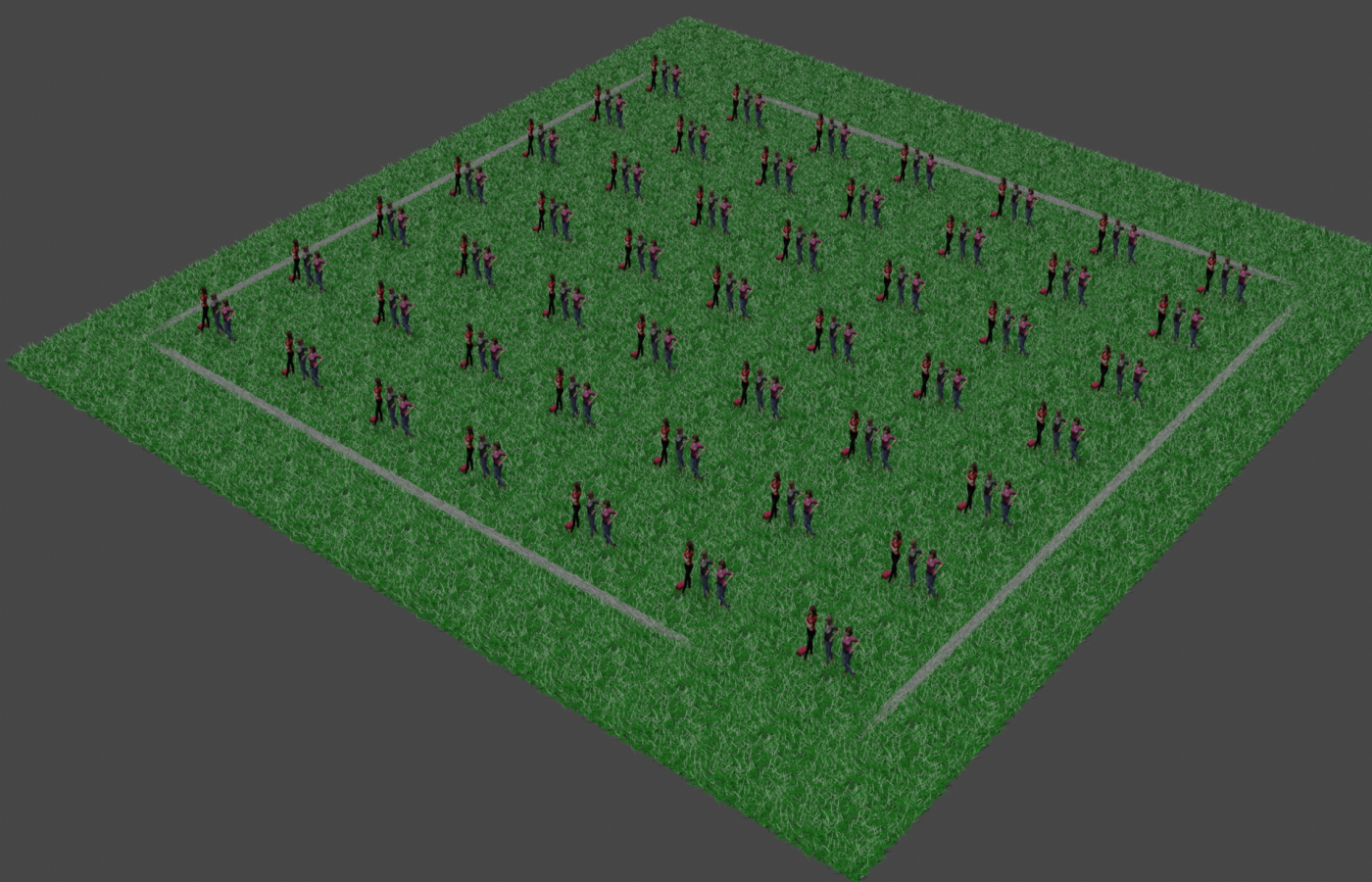 Social distance boxes
Any size, any spacing, any quantity – we can do that and print it on grass fields.
---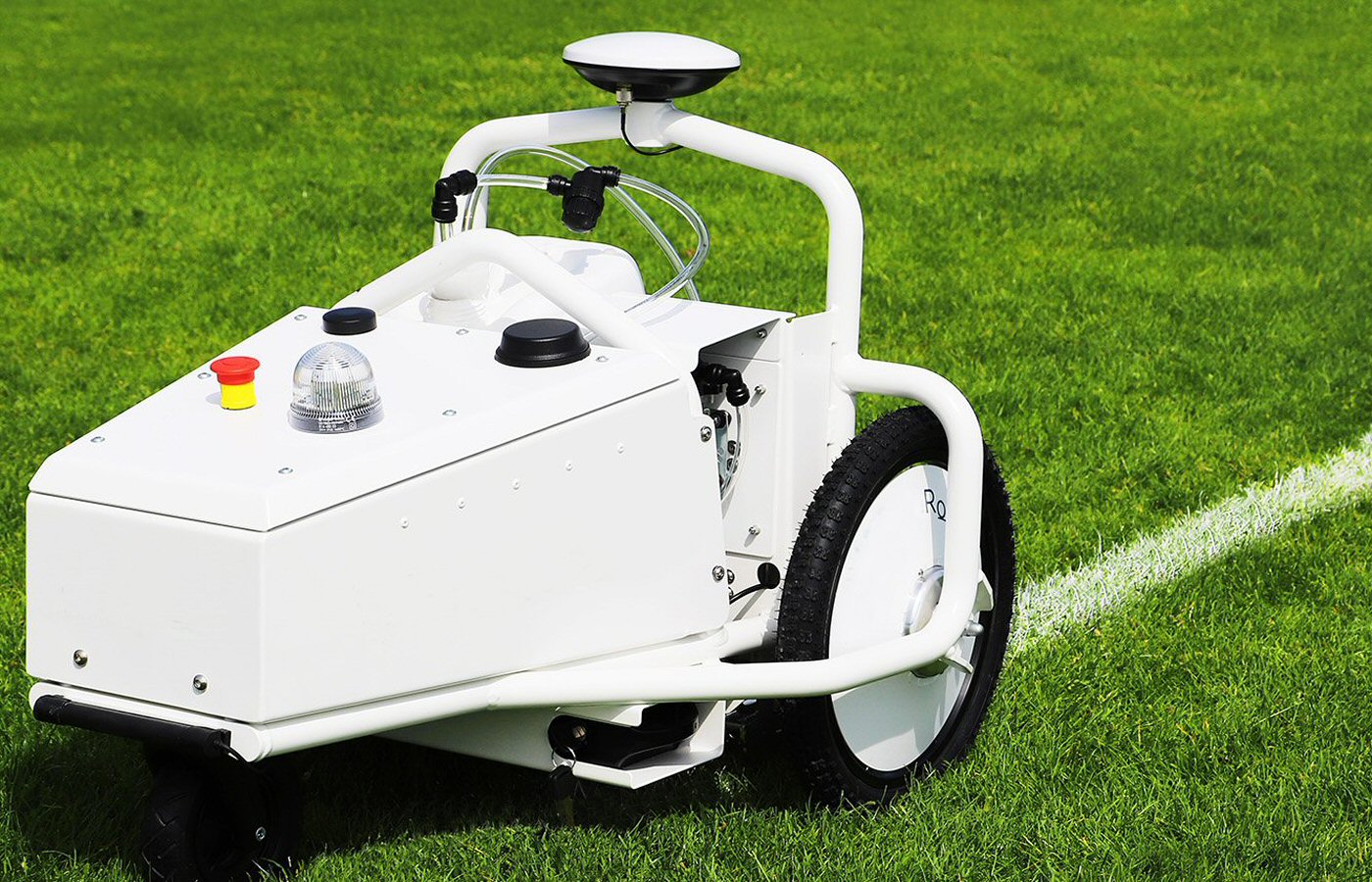 Walkways, one way systems
Lines, text, arrows – produce markings to control and direct people at your events.
---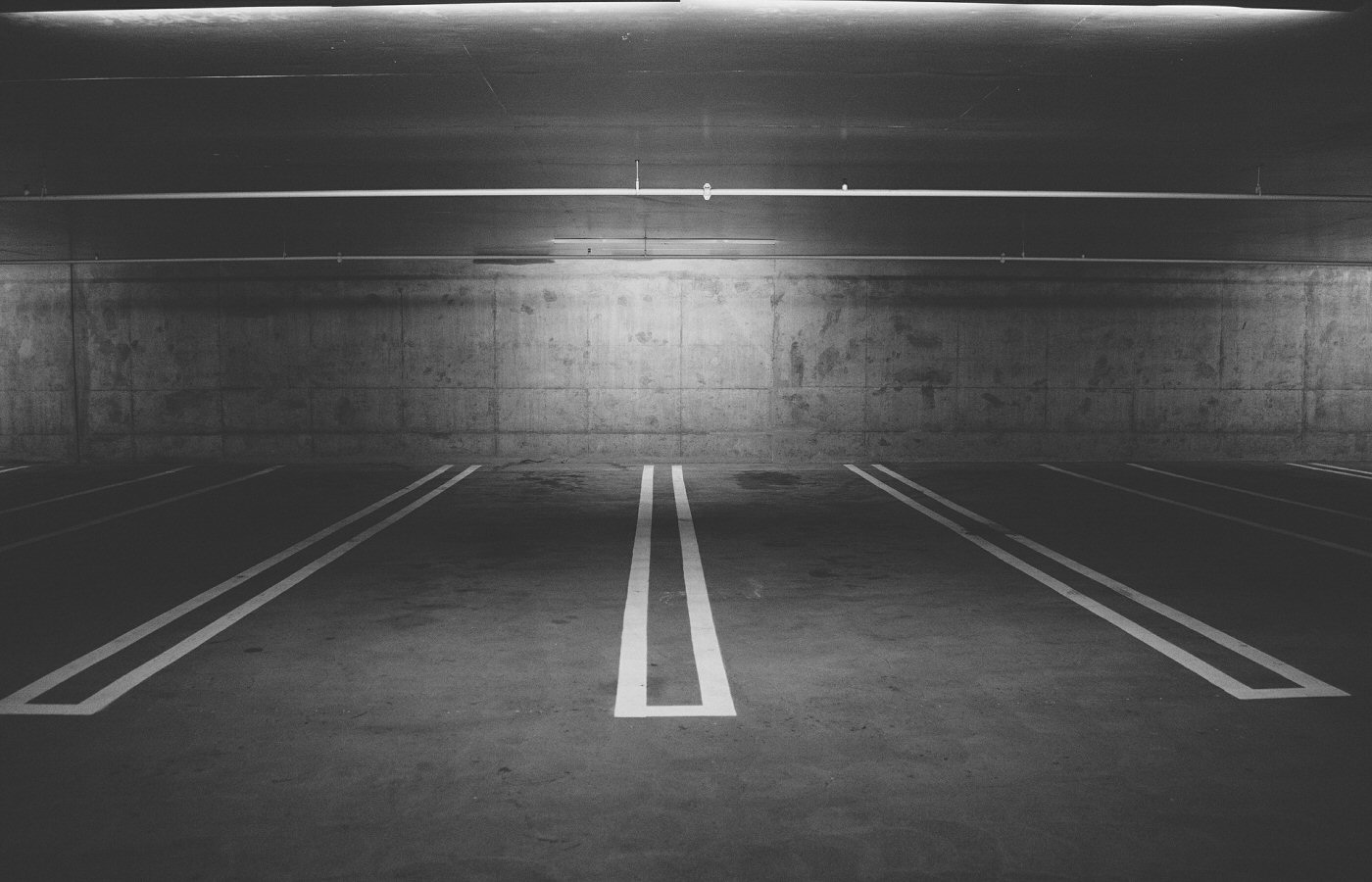 Car parks
Boxes or lines to locate cars. Social distanced or conventional. We can print on grass or tarmac.
---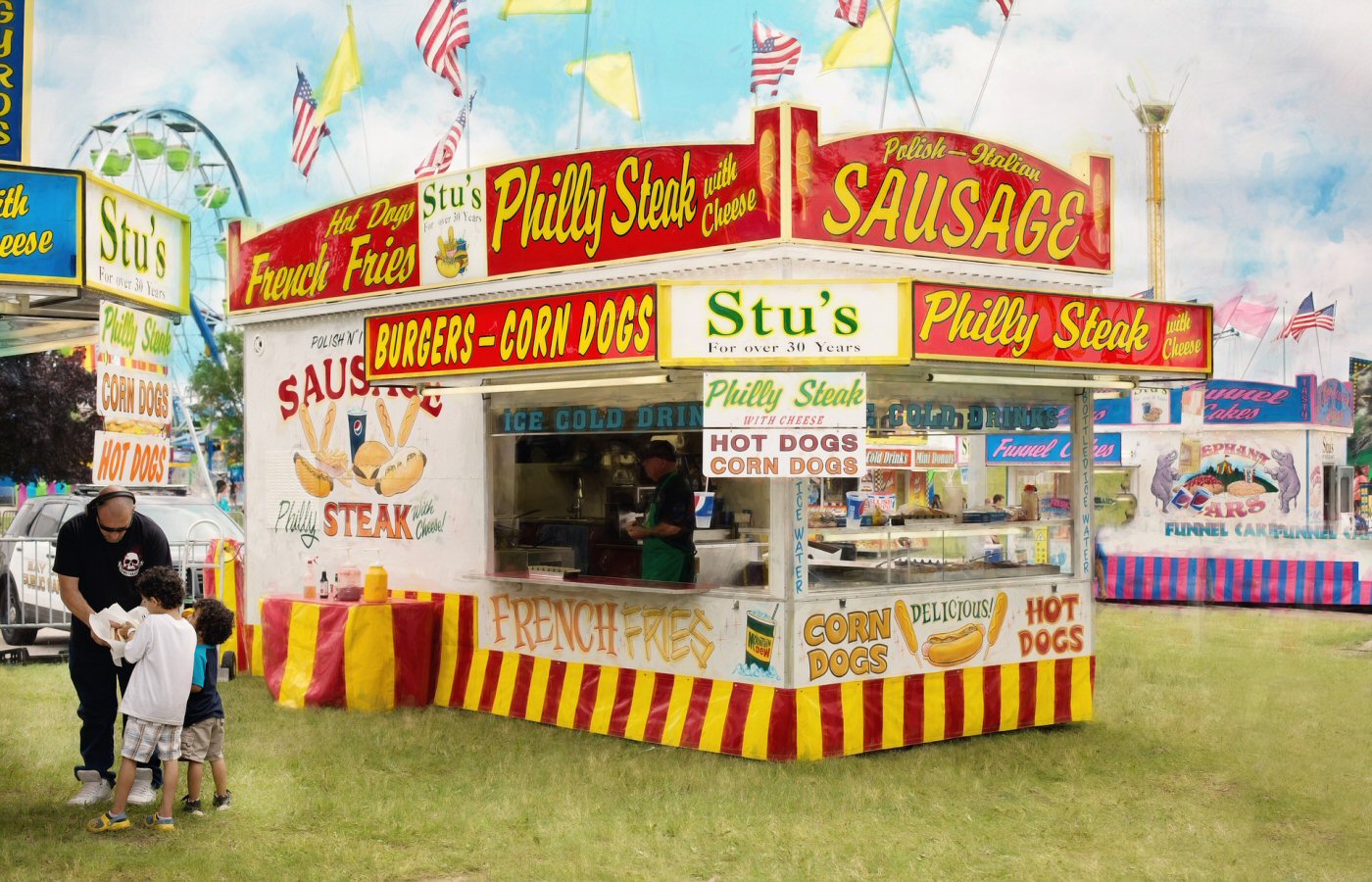 Exhibitor markings
For festivals, agricultural shows, events or exhibitions we can print location markers and numbers.
---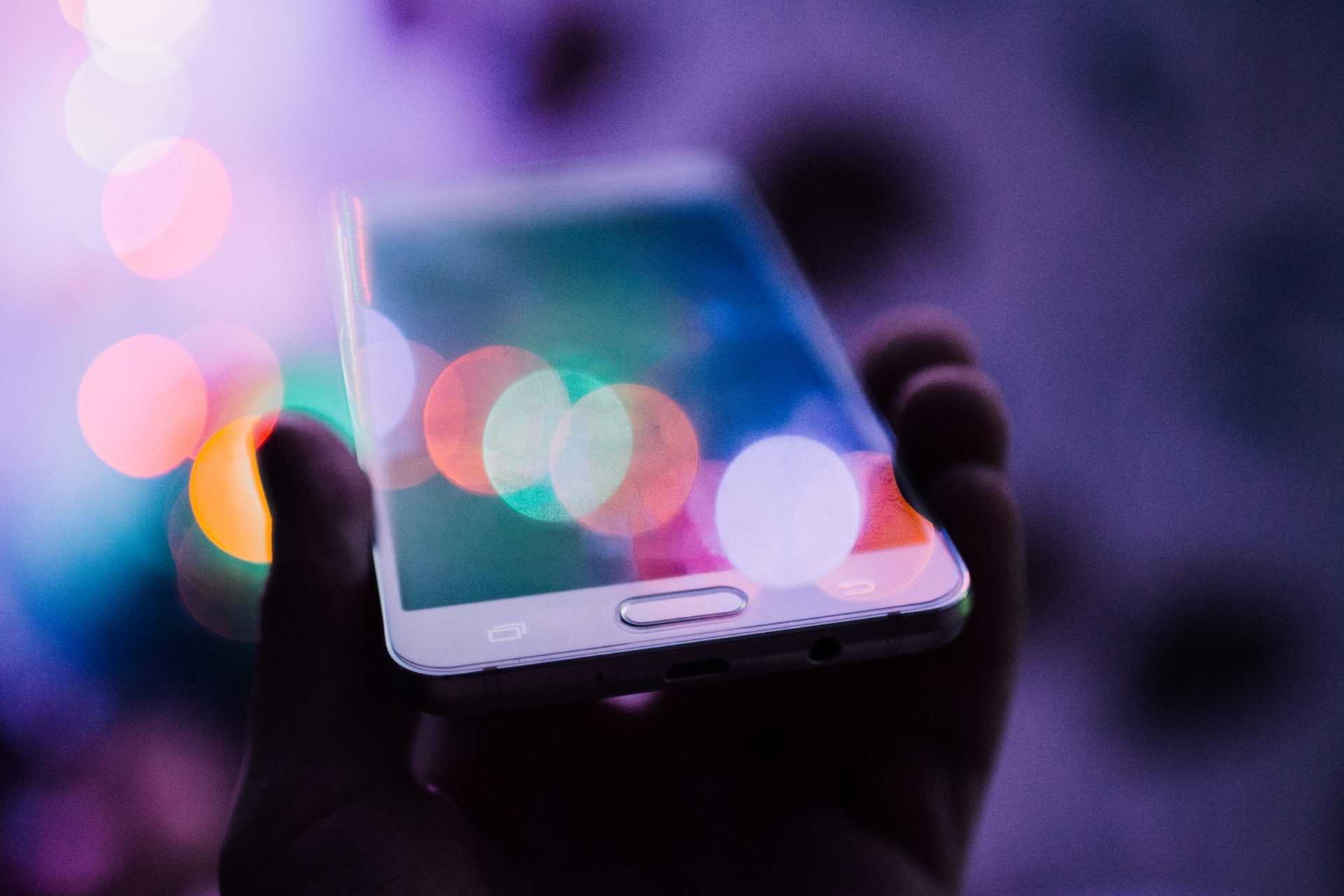 Repeatable precision
Everything we do is saved and repeatable to 2cm accuracy. Each time you can refine the previous.
---
Sports pitches
We design and print on sporting grounds using state of the art RTK GPS robitic line painting machines. Many templates are available for common layouts and can be tweaked to your location.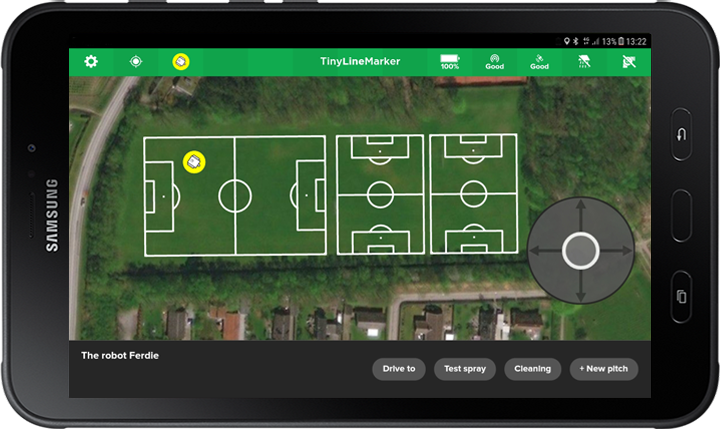 Any design
From a common template through to a completely customised design.
---

Football
11 v 11,
8 v 8, 5 v 5, 3 v 3
---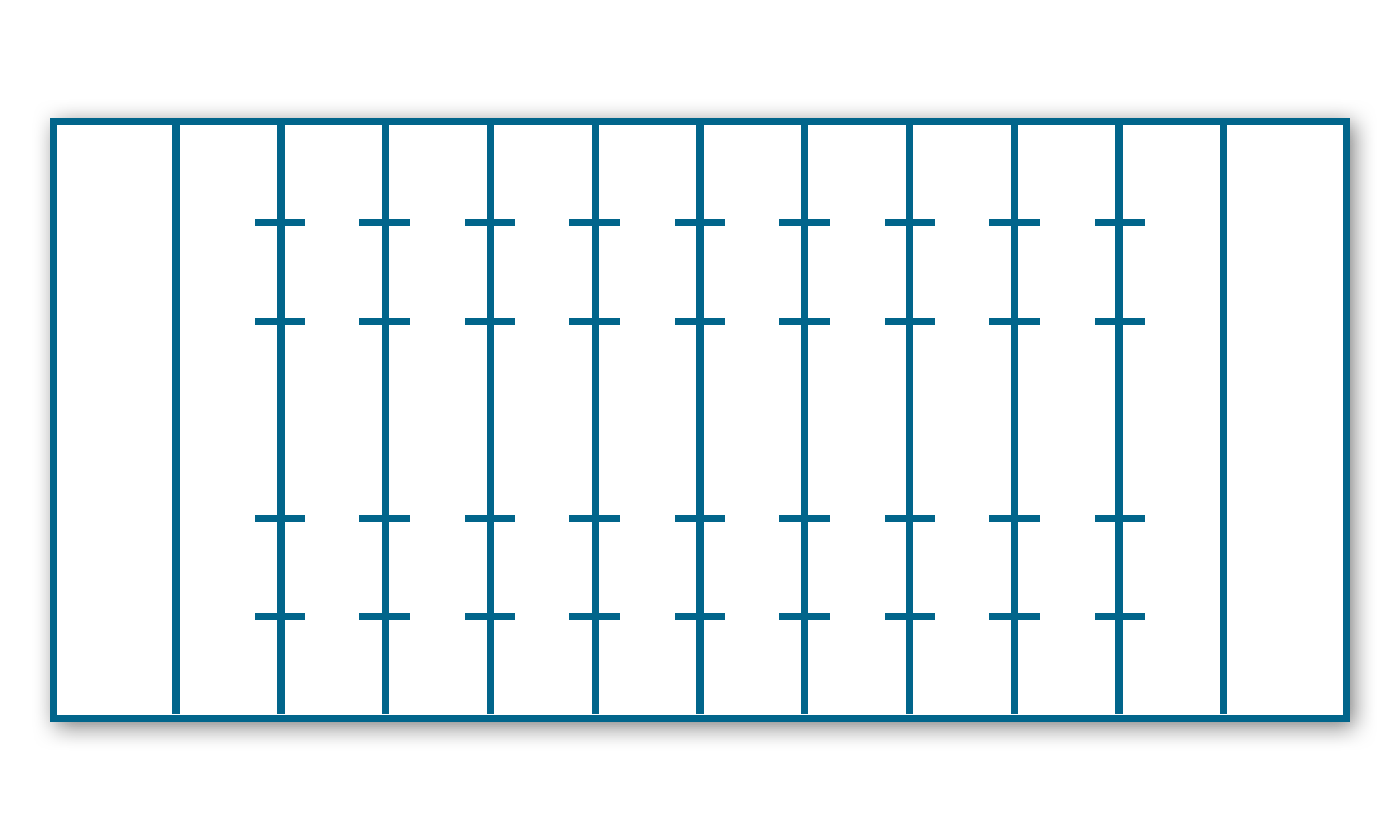 Rugby
Rugby league
Rugby union
---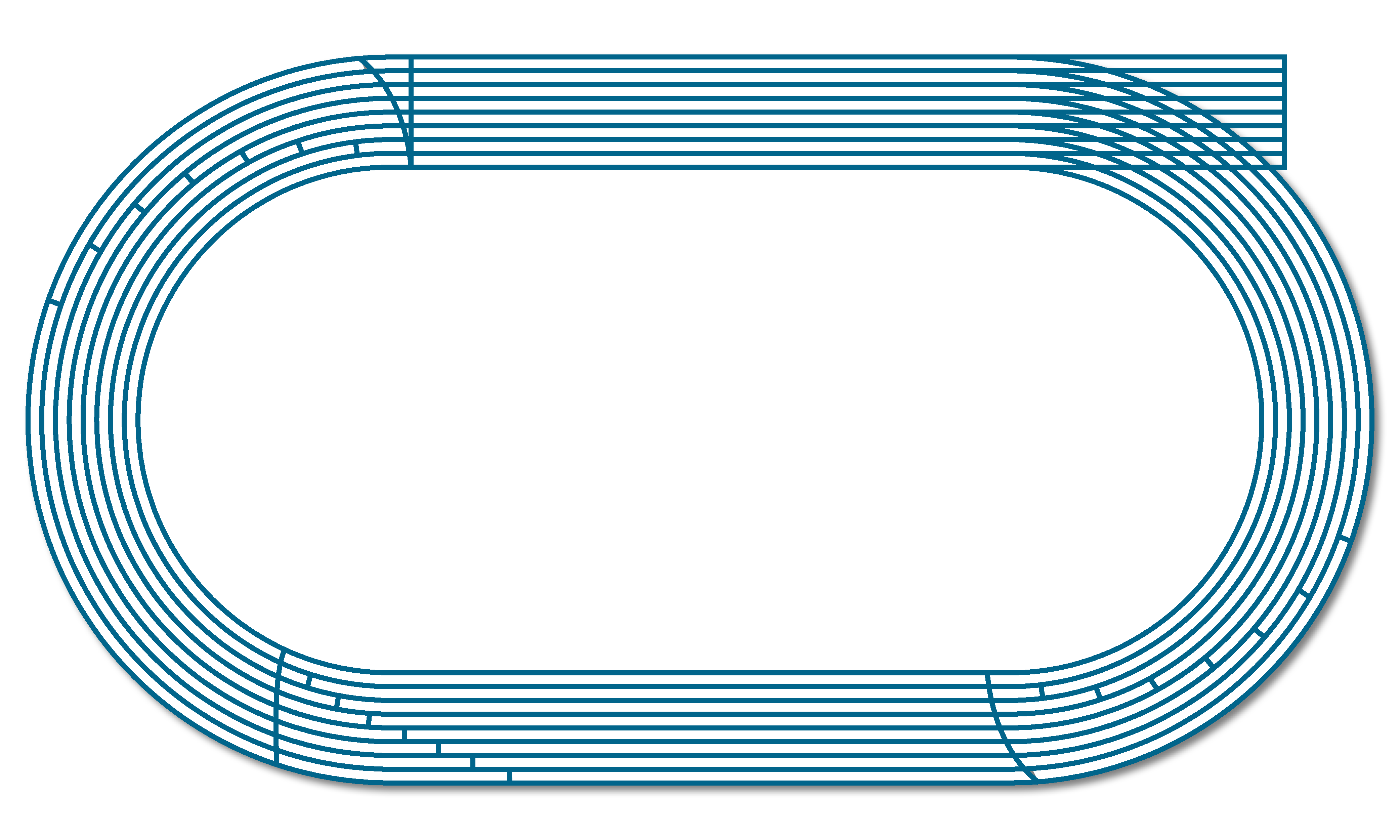 Athletics tracks
Athletics running track 400 m
Other athletics options
Discus, Hammer, Javelin, Shotput
---


Laccrosse
From a common template through to a completely customised design.
---
Step 1: Meeting
We'll check the site and capture your requirements in detail. This can initially be done over the phone and email but a site visit would be required if you wish to proceed.
---
Step 2: The design
We'll produce a CAD visual of your layout completely to scale and overlaid on an aerial image of the site. We are CAA licensed to capture aerial photos using professional drones if needed.
---
Step 3: Painting!
We'll visit your location and set up our GPS robotic painting system to go our and automatically spray down the markings. Our staff will be on site during the whole process.
---
Get in Touch
Drop us a line or send an email to get things moving. We're a friendly team and look forward to helping.
We'd love to hear about your project
Contact info
14-16 Bentley Way,
Daventry, Northants, NN11 8QH
mail@mlepyrotechnics.co.uk